NOLIMIT BOOKKEEPING AND ADMIN SOLUTIONS is a bilingual (French/English) assistant team who works exclusively with entrepreneurs and small business owners. We provide professional bookkeeping and administrative solutions.
Our mission is to take the stress off of you dealing with the day to day financials so that you can focus on taking a step back, looking at the big picture and growing your business. Think of us as another member of your team that wants to see your company succeed.
Starting a business or keeping the day to day activities of a business is really hard and sometimes downright stressful. NOLIMIT BOOKKEEPING AND ADMIN SOLUTIONS is here to provide support and assistance in:


Administrative Support
Bookkeeping and General Accounting
Startups needs (business registration and compliance, business plan…etc.)
Our Services are:
Affordable: We offer great deals on quarterly and yearly packages.
Bilingual: We offer our services in FRENCH and ENGLISH.
Convenient:Just Give us a Call and all your questions will be answered.
Reliable: We are a team of professional and you can be assure all your work will be handled efficiently.
Solution-Based: We will always work with you to figure out the best way to help you out!
Flexible: We offer in house and off site services. We can come to your place or handle everything from our office.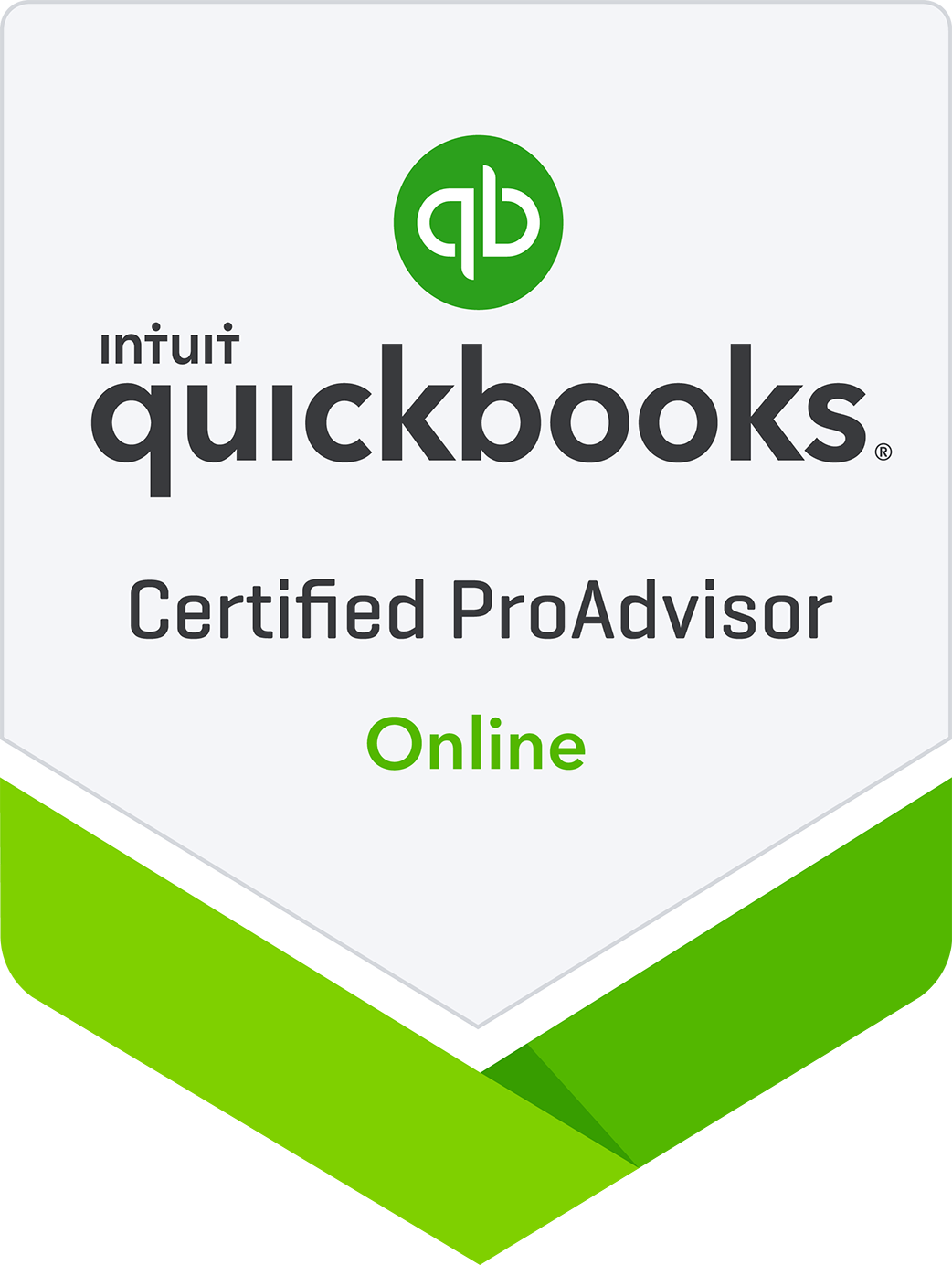 BOOK YOUR FREE CONSULTATION HERE!